Bathroom week on the Block
I love a good bathroom. I particularly love seeing some fresh bathroom ideas and The Block always delivers on bathroom week. This week was no exception with some really clever design ideas. So luxurious and stylish.
Simon and Shannon
I know the guys put in some very high end fixtures and fittings but it just felt a little clinical. I wouldn't say "toilet blockie" like the judges but it just lacks warmth. And the supposedly hidden cistern…come on Simon you are supposed to be a plumber!!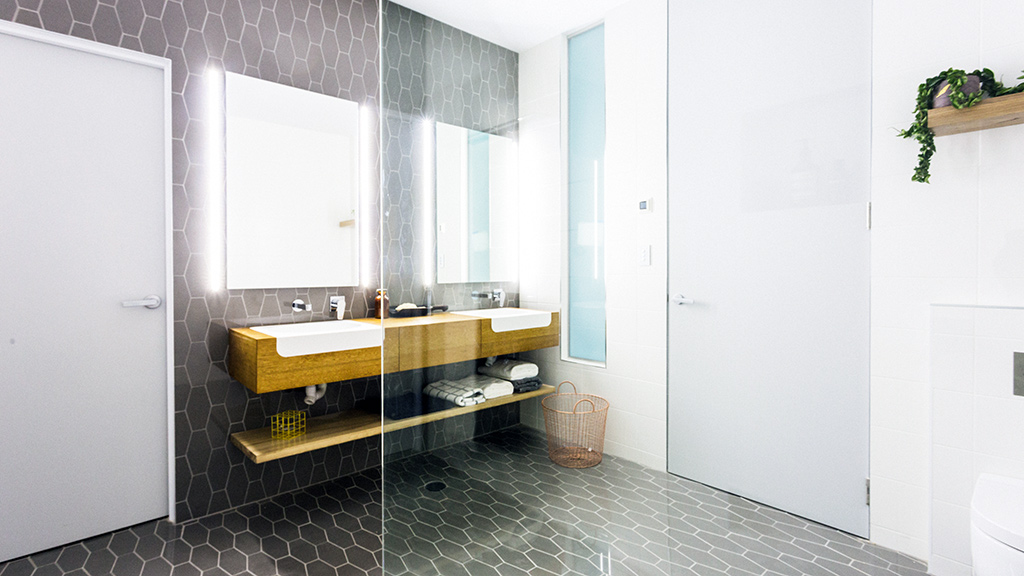 Carlene and Michael
Some great ideas in their bathroom…and some not very functional ideas as well. First off let's look at the great. I love the idea of the integrated vanity. The tiles were a nice choice as well. Then the not so great…glaringly obvious is the safety aspect of those stairs. Also with the shower being so high and there being no glass screen, would you not splash water over everything including the dry towel you would use or a bath mat?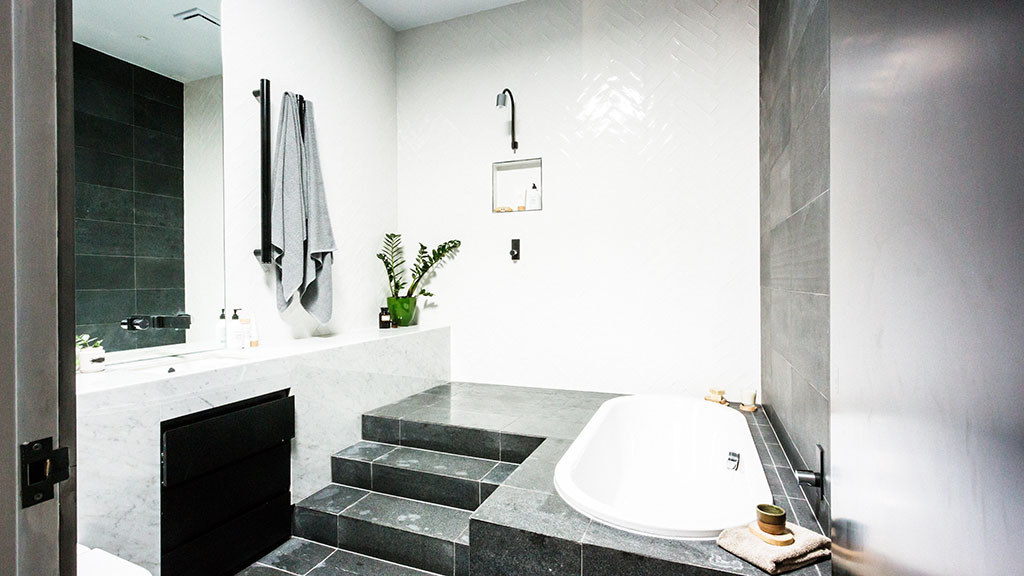 Darren and Dee
I love what Darren and Dee are doing. There style feels so refreshing against the sameness of the other couples. The only fault I could find with this bathroom, and its the practical virgo in me here, is that the vanity could have been a double and/or offer more storage. After all they had plenty of space and it is a main bathroom. It just doesn't feel like it fills the space…looks a bit lonely.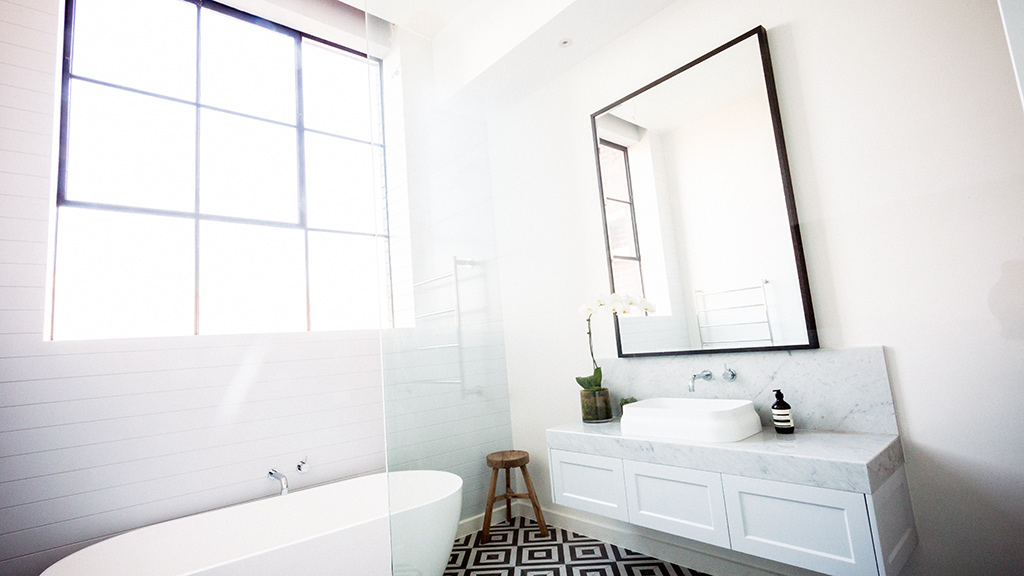 Chris and Jenna
Our winners for the week. What a bathroom they delivered. Although I am not really into industrial, I did admire their ideas, particularly the shower fixture idea and the pendant lights. The black tape ware was a unique choice too.
..I
Max and Karstan
What amazing pendant lights! These guys did a great job and had some nifty ideas, like their linen cupboard access….honestly how many times have you been caught out with no towel!?! I know I have!
Double room delivery next week…can't wait!!!
Have fun,
Source: Channel Nine