Although I have been moving, I have still been getting my regular fix of the Block…albeit a taped version several days after the fact. It does mean I have to put my fingers in my ears and say "la la la" if anyone talks about it though.
Master bedroom reveal is always a delicious week for me…I love my master bedrooms! I know they had the wardrobe to do as well but I secretly wished they had a chucked in the master bathroom as well and delivered a whole master suite. Maybe another year.
So how did they go this week?
Michael and Carlene
The smallest master room on The Block, but an amazing impact. I love the way they have dressed the room. I also like their execution of the window dressing (do I sound lardy dardy with my design words eh?). Their walk in robe was great, given the small space they had to work with. But because it was small, I wondered if the doors were necessary. The jury is still out on the brass elements they are using…to me it reminds me of the 80's. But apparently it is all the rage at the moment…hey what do I know anyway!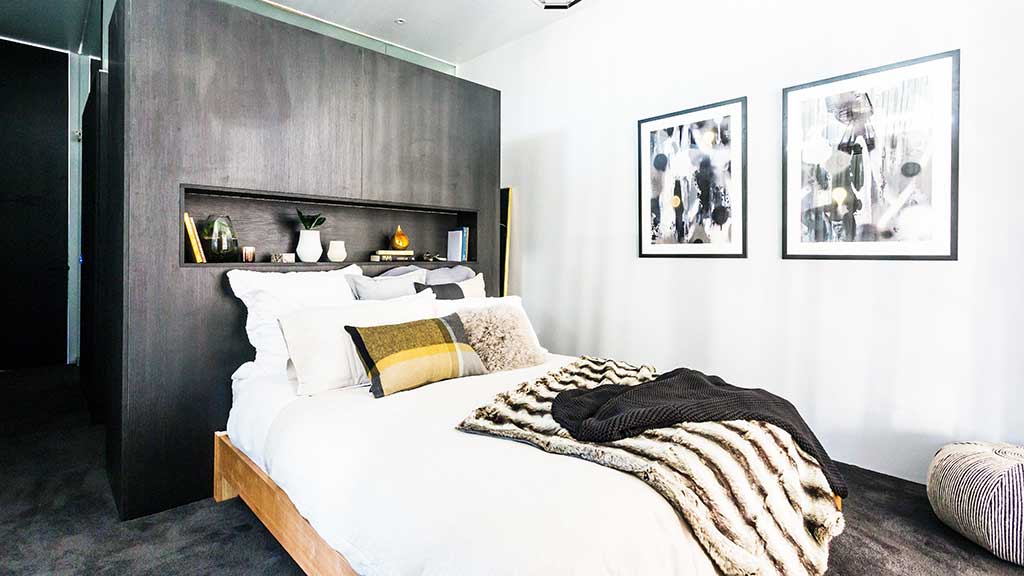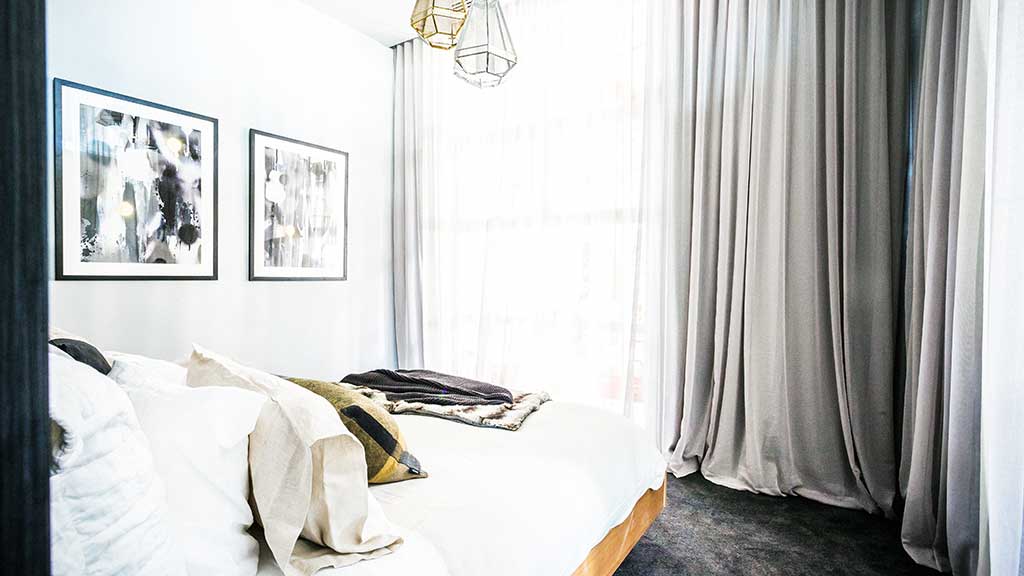 Chris and Jenna
This was a room that was either going to wow or disappoint, and disappoint the judges it did. I get where they were coming from in terms of it not being finished as it could be. If you are going to spend that sort of money on copper, I would have done a much better quality bed head and side tables. And the colour of the wood floor against that wall colour just doesn't work. I think they were better off going with a plush charcoal carpet. And come on Chris, being a cabinet maker I would have expected far more of you with that walk in robe, at least a better quality of workmanship…I can even see the missing screw caps from here! I do love the mirrors though so you can see both front and back. However the ladder hanging on the wall is not very attractive…what about hiding it in a little kickboard drawer hey?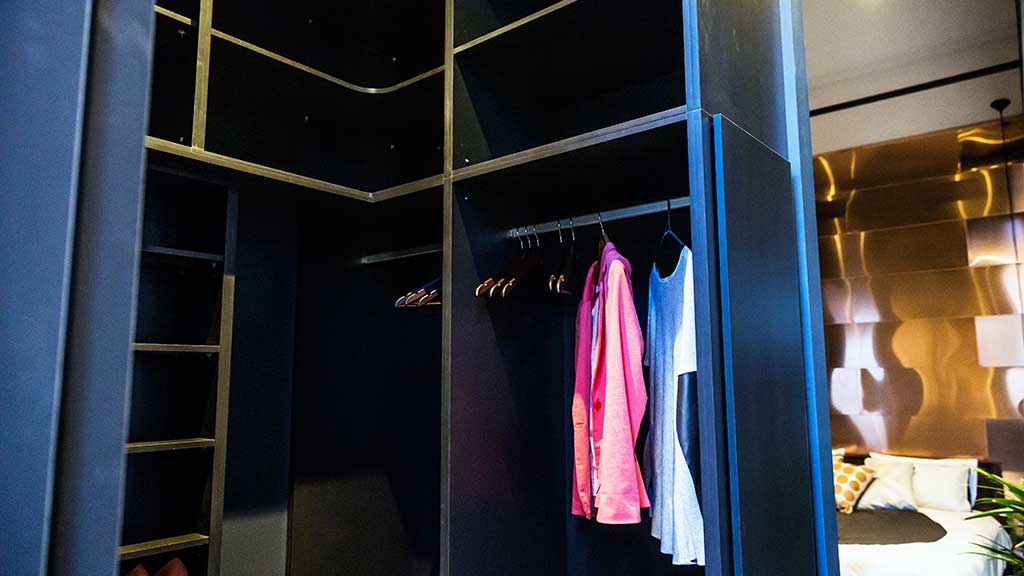 Dee and Darren
My favs unfortunately had an emergency with their daughter this week and were unable to finish their room so the other blockheads pitched in and helped them deliver it…and it showed. Dee's magical styling just wasn't there this week. But I no complain cause I still love the work they did. The upholstered wall as a bedhead and the fireplace won me over! I wasn't too wrapped with the side table selection…I personally like some drawers and am not into these coffee table like side tables that everyone seems to be going with on this show.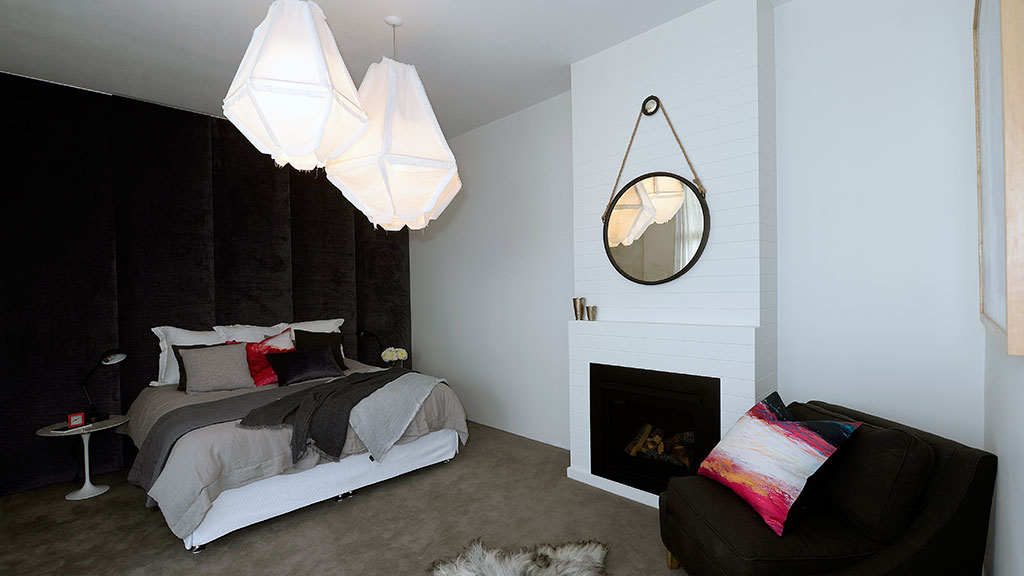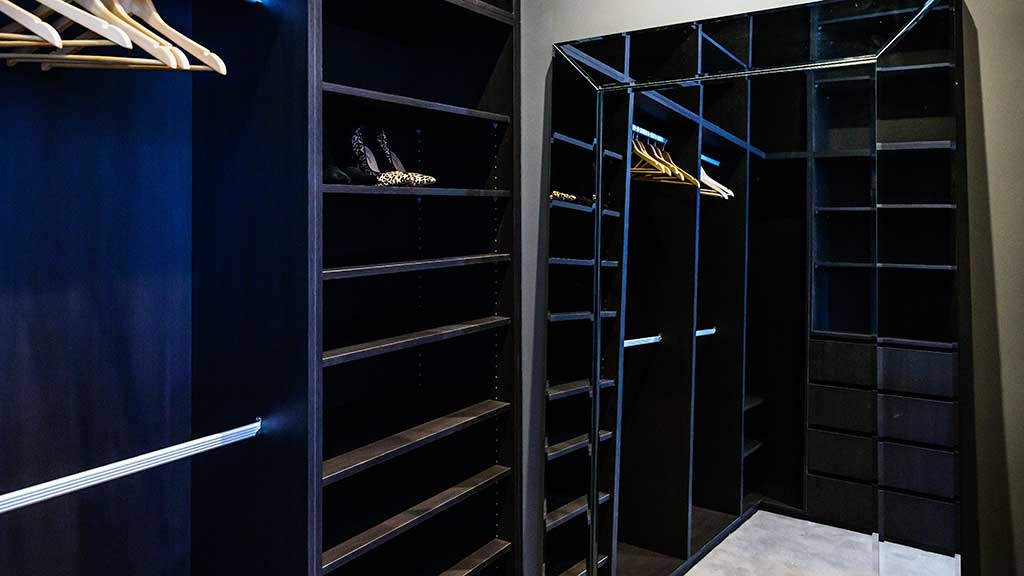 Shannon and Simon
The style of these guys and my style aren't gelling so I don't find what they have done this week attractive at all. I think there room sizes was the most appealing thing to me. Great walk in robe by the way…but what was with the odd different colour shelf?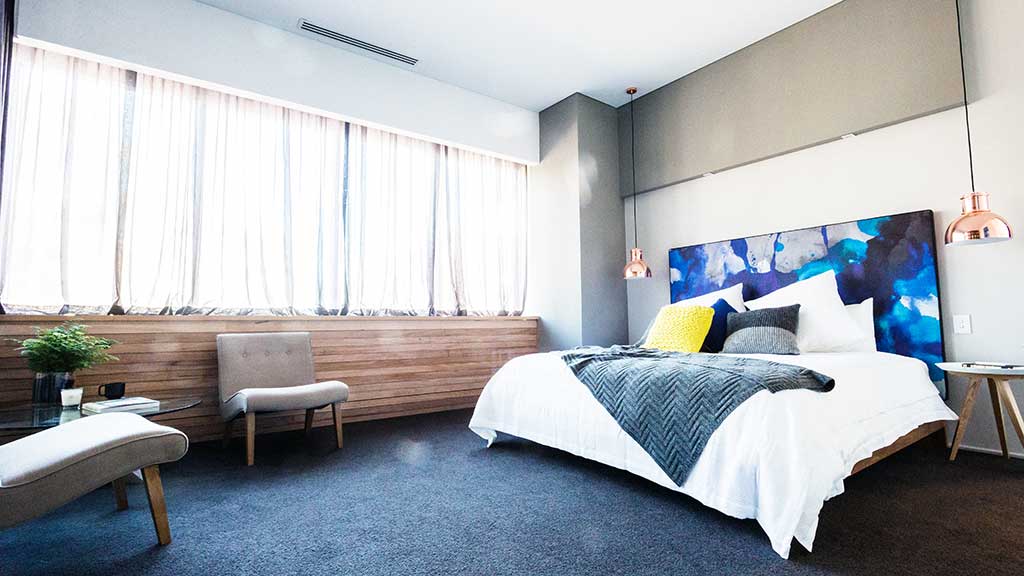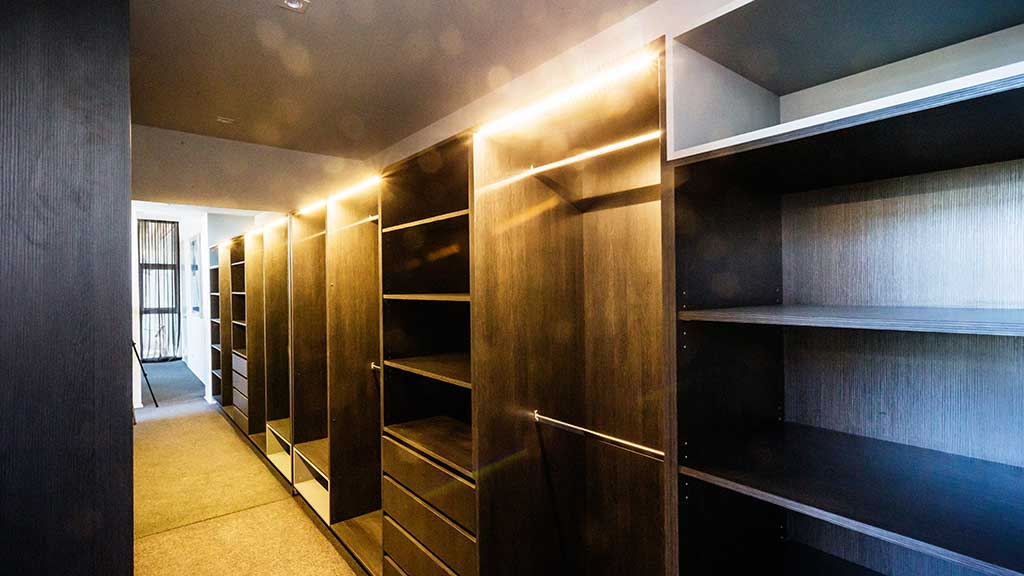 Max and Karstan
This room grew on me…the more I saw it the more I liked it. I love the elongated bedhead. I also like the hidden curtain track. I do like the mirror as well but why not do the full wall or perhaps step the wall. I think the light fitting was by far my most favourite element in the room. The walk in robe was well done, particularly the lighting. It created a sense of moodiness.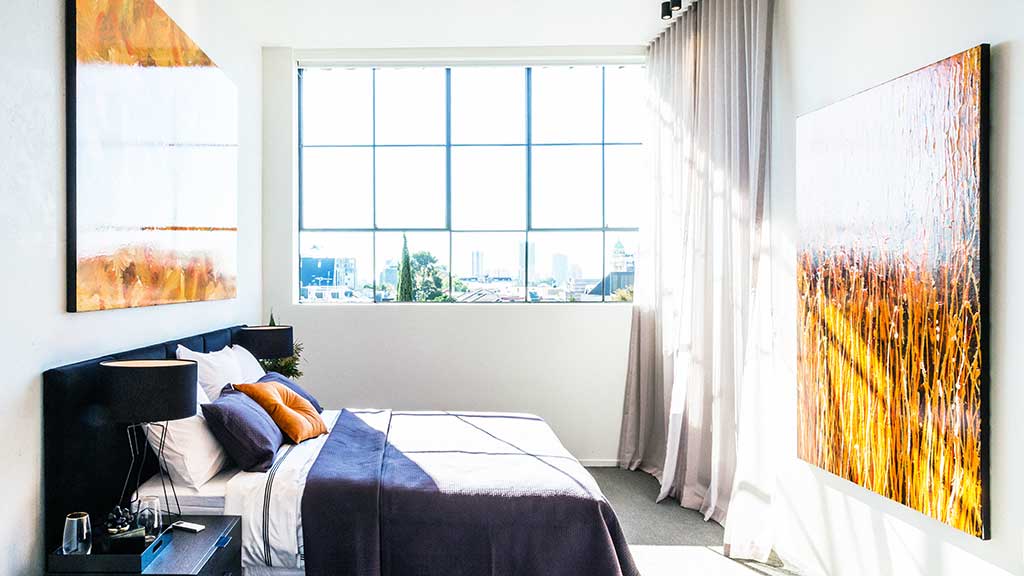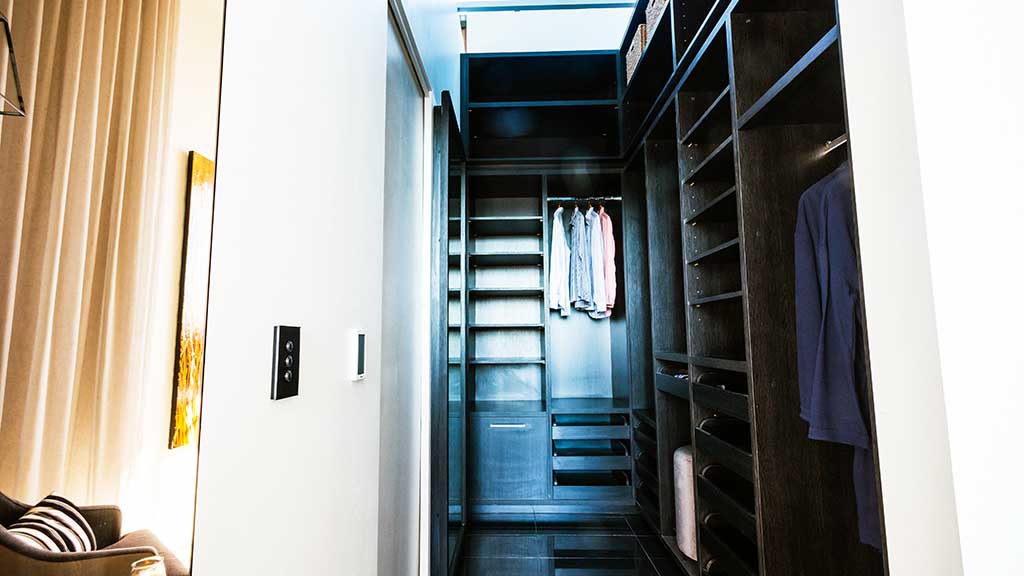 So there you have it, another reveal and another exciting week ahead with delivery of stairs, laundry and powder room next week.
Have fun,